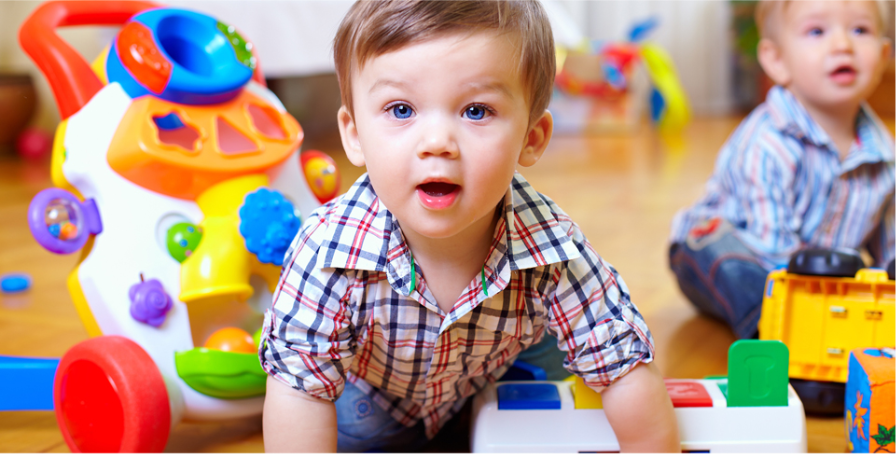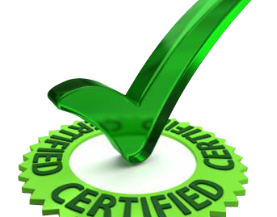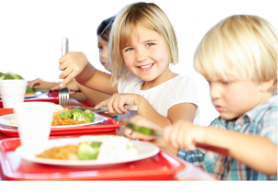 The Future Starts Here ... העתיד מתחיל כאן
Welcome to Gan Aviv, a Jewish school for children ages 6 Weeks to Pre-K. Founded in 2007, it was created for Jewish working parents. With over 10 years of experience, our program's success is now the model for other centers in the area.
Gan Aviv offers a bilingual English-Hebrew program, aimed to support language skills and development of children growing up in bilingual environments. We offer hot Kosher lunches for an additional fee. All baked goods, food for parties and anything that is served in the classroom are Kosher and nut free.
We offer age-appropriate activities focusing on the physical, emotional and social needs of each individual child in a stimulating, creative, nurturing and safe environment.

Tel: 201-384-6111

Fax: 201384-6133

21 West Main Street

Bergenfield

, NJ 07621


Tours are provided for parents and children throughout the year by appointment. We invite you to bring your child and meet our staff at our learning center.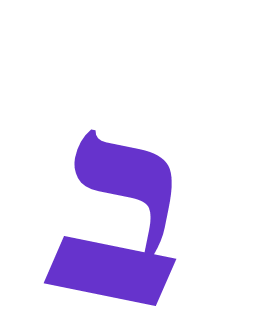 Early Education Ensures a Brighter Future
Welcome to Gan Aviv! We are a licensed child care center.
*Our classes for 2023-2024 are FULL, limited spots for toddlers & infants*
*Please contact us by phone or E-mail for more info*